In today's environmentally conscious world, paper cups have become a popular alternative to traditional plastic cups for serving beverages. As more businesses make the switch to paper cups, the demand for a trusted paper cup manufacturer has also increased. One of the leading manufacturers in the industry is Ahcofpack, a company that has established a reputation for producing high-quality paper cups that are both eco-friendly and affordable. In this article, we will explore how you can find a trusted paper cup manufacturer like Ahcofpack.
Research Online
One of the best ways to find a trusted paper cup manufacturer is by conducting research online. You can start by looking for manufacturers that specialize in paper cups and have a good reputation in the industry. Ahcofpack, for example, has a website that showcases its products and provides detailed information on its manufacturing process. You can also look for reviews and testimonials from other businesses that have used their products to get an idea of their quality and reliability.
Check for Certifications
When selecting a paper cups manufacturer, it is essential to look for certifications that demonstrate their commitment to sustainability and quality. For example, Ahcofpack is ISO 9001 and BRC certified, indicating that they meet the highest standards for quality and safety in their production processes. These certifications also demonstrate that the manufacturer takes the necessary steps to ensure that their products are safe for use and environmentally friendly.
Ask for Samples
Before making a large order, it is always a good idea to ask for samples from the manufacturer. This allows you to see and test the quality of their products before committing to a purchase. Ahcofpack offers free samples of their paper cups to help customers make informed decisions about their products. By testing the cups, you can determine if they meet your specific needs and ensure that you are satisfied with the quality.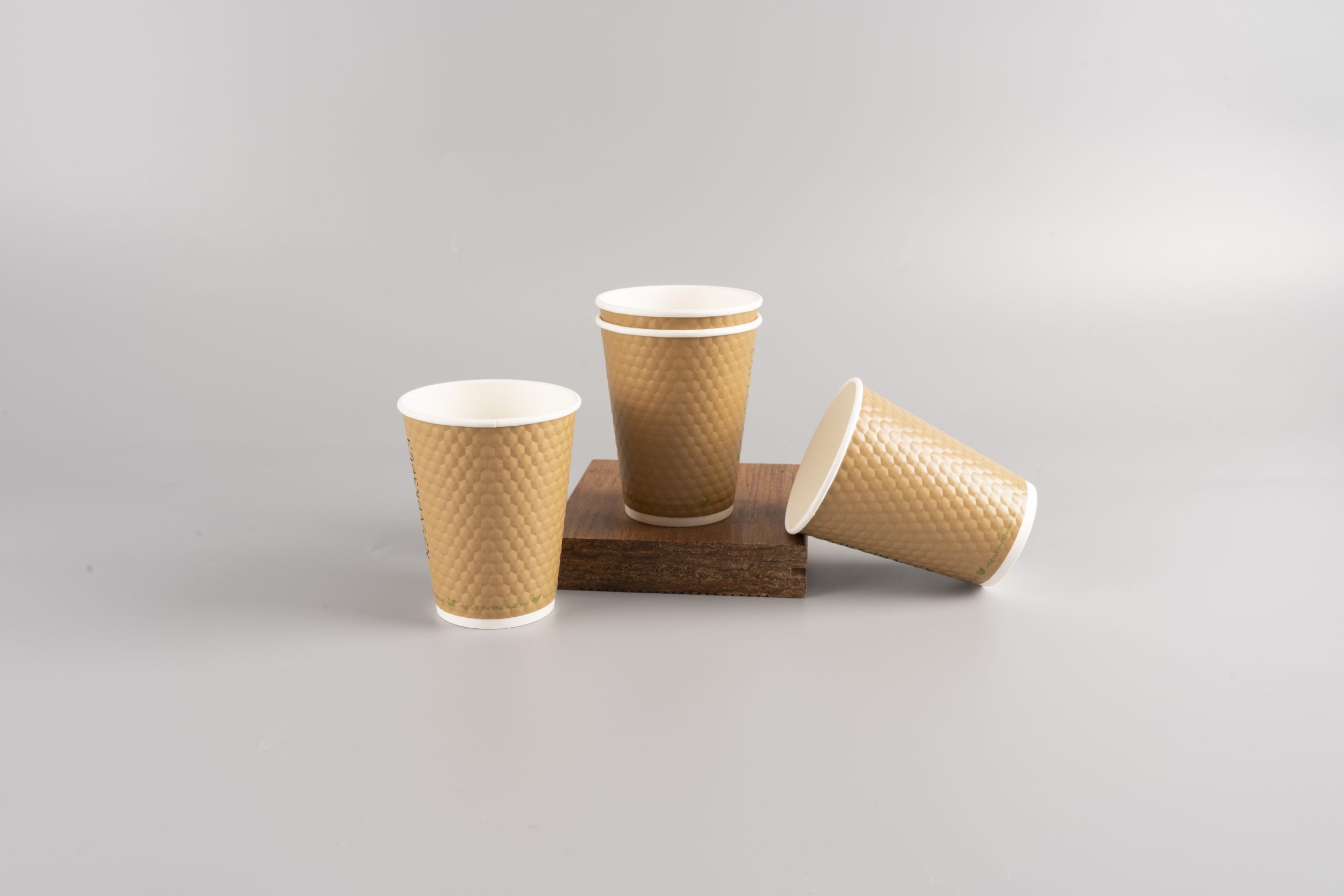 Consider the Price
While it is important to prioritize quality and sustainability when selecting a paper cups manufacturer, price is also a crucial factor to consider. You want to find a manufacturer that offers competitive pricing without sacrificing quality. Ahcofpack provides affordable pricing for their paper cups without compromising on quality or sustainability. They offer discounts for bulk orders, making them an ideal option for businesses that require large quantities of paper cups.
Look for Customization Options
If you are looking for a unique paper cup design that represents your brand or business, you should look for a manufacturer that offers customization options. Ahcofpack offers custom printing options for their paper cups, allowing businesses to add their logo or other design elements to the cups. This is an excellent way to differentiate your business from competitors and increase brand awareness.
In conclusion, finding a trusted paper cups manufacturer like Ahcofpack requires conducting thorough research, checking for certifications, requesting samples, considering pricing, and looking for customization options. Ahcofpack has established a reputation for producing high-quality and eco-friendly paper cups that meet the needs of businesses of all sizes. If you're in need of paper cups, consider working with Ahcofpack for a trusted and reliable solution.