Are you looking for a sustainable and environmentally friendly alternative to traditional paper or plastic plates? Look no further than our Bagasse Round Plate Compostable! Available in sizes ranging from 6 inches to 10 inches, these plates are perfect for any occasion, from backyard barbecues to elegant dinner parties.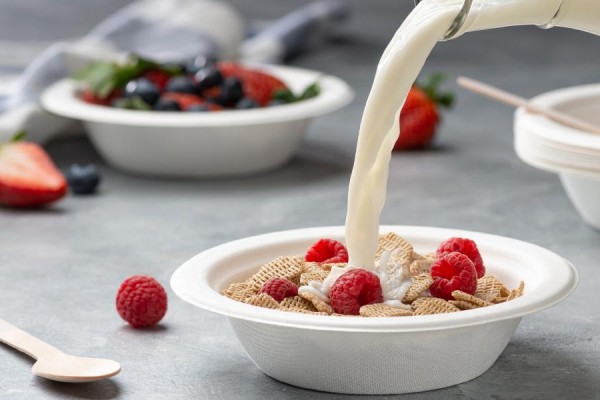 Our plates are made from 100% natural fiber pulp, making them both healthy and biodegradable. They are also oil and water-resistant, microwave-safe, and freezable, making them a versatile choice for any meal. Plus, our unbleached option is available for all items, ensuring that you can make an even more eco-friendly choice.
Whether you are stocking up for your restaurant or catering business, or simply looking for a sustainable option for your next family gathering, our Bagasse Round Plate Compostable is the perfect choice. We offer both bulk packing and retail options, so you can get the quantity you need for any occasion.
Do your part for the environment and choose our Bagasse Round Plate Compostable. It's the healthy, biodegradable, and eco-friendly choice that you can feel good about.